It's nice to have a new layout up in the gallery at GingerScraps! It's been such a long time. I was honestly a little worried that scrapping the digital way wasn't going to be anything like riding a bike. However, I definitely proved myself wrong. Though, there were a few issues with some effects that I couldn't remember how to do, but a little trial and error and I got most of it figured out. Gotta love Photoshop…
A few months back a friend of mine uploaded some pictures of my kids to facebook and I snatched this one up right away:
Then yesterday, I went through almost the entire GingerScraps Shop looking for the perfect kit to go with it. I found a couple great choices actually, but ended up using a kit by Marie H. Designs called Light Up My Life: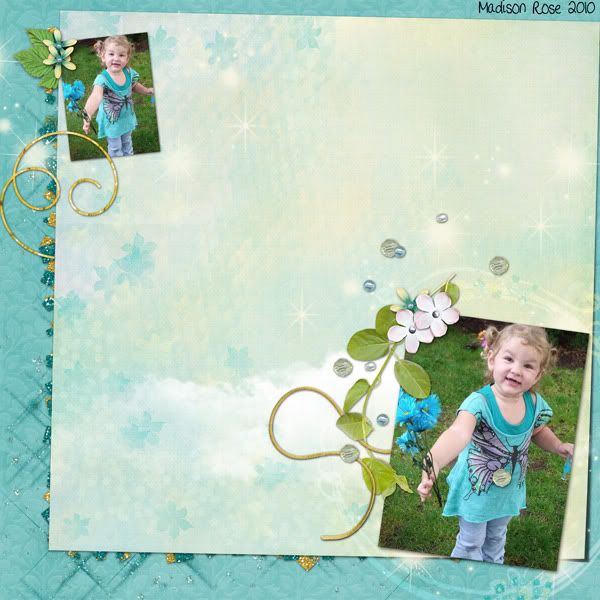 I might still pull the other kit I found out and make another page with this picture 'cause it's just so darn cute!